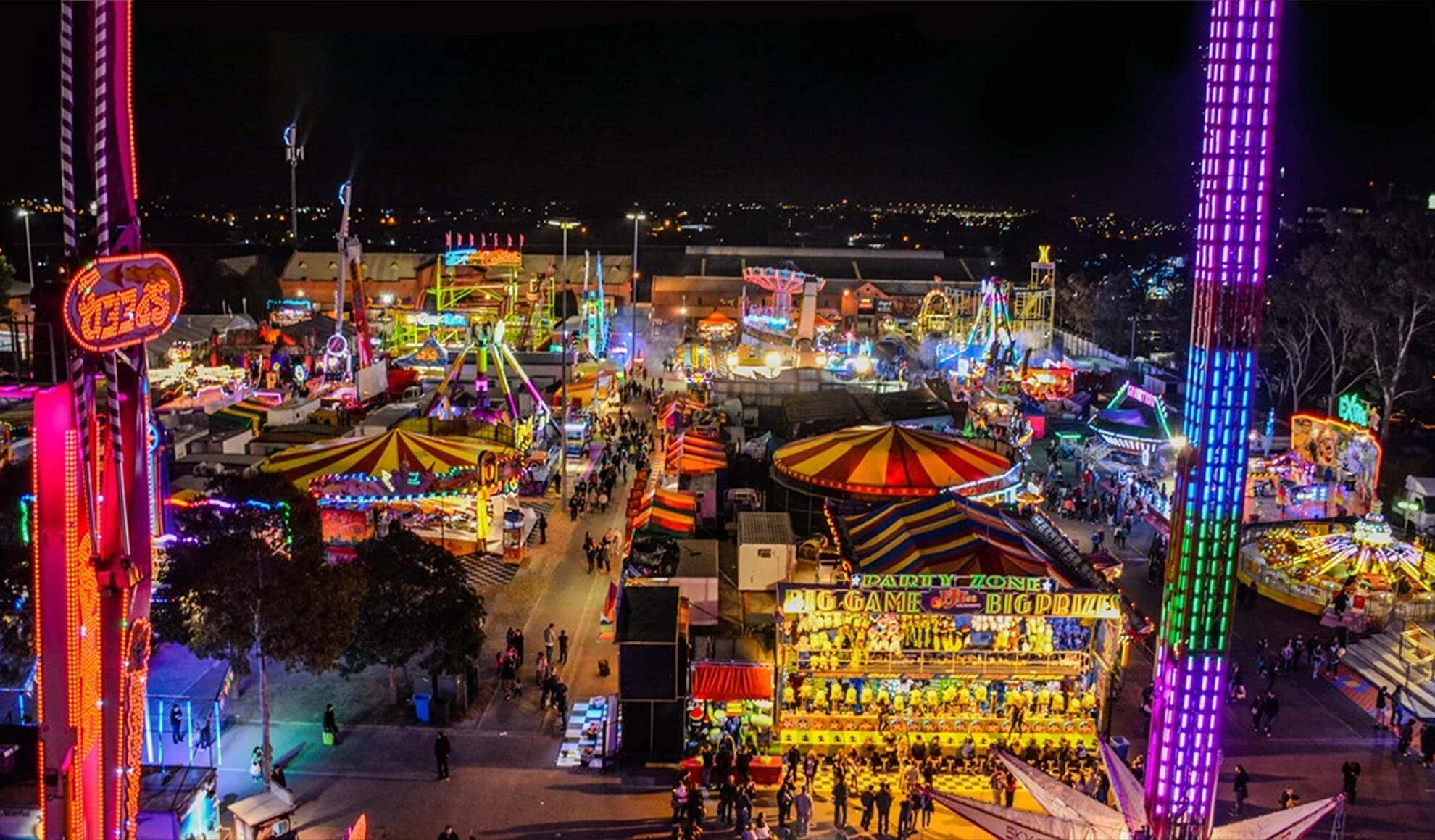 Comwide Radio Services specialises in
2way radio rental / hire

 for Adelaide and South Australia.
With a rental fleet of over 2500 digital / analogue 2way radios, coupled with our extensive knowledge of the South Australian terrain, the Adelaide metropolitan area and accessible infrastructure, we are SA's unparalleled leader in event and project communications hire.
Comwide Radio Services provides two-way radio rental solutions for a wide range of industries including manufacturing shutdowns, government projects, construction, event management, music festivals, film industry, security, mining, or just recreational use.
Here's just some of the clients who entrust us with their communications requirements each year:
It can be daunting trying to work out your exact requirements when reliable 2way radios are such a key factor in ensuring a business project/event is successful. Let us take the stress out of organizing your 2way radio requirements.
If you're planning to host an event or project in South Australia, give us a call. We have the resources and local knowledge required to ensure you the best possible communications solution.
Renting is
cost effective
Communications technology is consistently changing with endless choices in products and services. Not only is it difficult keeping pace with the most up to date technical information but it is expensive to purchase the latest equipment. Renting 2way radio equipment enables you to tailor your needs to suit each project, reduces cost of expensive outright purchase and ongoing costs associated with owning your own equipment e.g. maintenance, ACMA licence costs, battery replacement, etc.
Benefits of hiring 2way radio equipment:
Servicing/maintenance of equipment included for general wear and tear
Servicing/maintenance of equipment included for general wear and tear
Private frequency included or equipment can be programmed to work in conjunction with your existing 2way radio fleet
Renting is a cost-effective alternative to outright purchase and maintenance of 2way radio equipment, making it easier to budget for your next project
We offer a wide range of
equipment and accessories

including: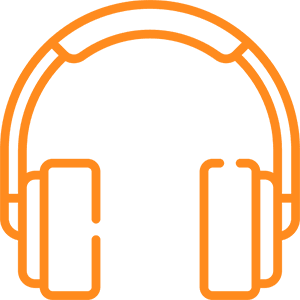 Large range of accessories to suit
E.g. remote speaker microphones, acoustic air tube earpiece, h/duty noise cancelling headsets, etc
Over 2500 digital
& analogue 2way radios
Conventional
& trunked networks
Comwide Radio Services rental equipment is:
Modern.

Well-maintained.

Sanitized between each rental client.

Robust, reliable and compact.

Our entire radio fleet uses li-ion batteries giving you optimum performance, maximum life between charges – in other words our batteries go the distance.

With each rental you are provided with rapid desktop charger(s) and spare batteries free of charge. Our equipment is delivered, ready-to-use, when you need it – for one day, a week or longer. Should you require additional support for a major event, we can provide staff on-site to assist.
Rental Client –
Adelaide Oval
In May 2017, Comwide Radio Services installed a multi-channel 2-Way Radio trunked network catering for up to 1000 portable handsets.
Comwide Radio Services have provided handheld radios to Adelaide Oval for events such as QUEEN In Concert (400 Radios), Nitro Circus (120 Radios), AFL Games (300 Radios), BBL Cricket Matches (250 Radios) and many other small events.
Rental Client –
Tennis Australia
Tennis Australia used Comwide Radio Services for their 2-Way Radio Requirements for the Adelaide International Tennis Tournament held in January 2020.
This was the first International tournament of its kind in Adelaide and Comwide Radio Services provided both handheld and POC Radios for this event. The POC Radios were used for the transport fleet. This allowed communication between the tournament organises and the staff transporting players around the state.
In total Comwide Radio Services provided 120 Handheld units and 25 POC Units for the month of January for the Adelaide International Tennis Tournament.
Rental Client –
Royal Adelaide Show
Comwide Radio Services have provided the Adelaide Showgrounds and the Royal Adelaide Show with their radio communications for the last 4 Years.
Comwide Radio Services provide over 400 Handheld units and onsite support to the Royal Adelaide Show each year.
Whether you're a small business only requiring communications between two people, or a large corporation, we have cost-effective, feature-rich solutions available to suit your requirements.