TWO WAY RADIO SALES
TWO WAY RADIO SERVICE CENTRE
TWO WAY RADIO HIRE & RENTAL
AND MUCH MORE
Adelaide's 2 Way RADio Specialists
ComWide Radio Services provide tailored
radio communications solutions

to our clients in the greater Adelaide area and surroundings.
We specialise in commercial two way radio solutions from inception, into design and on to implementation. Our client base is diverse and covers areas such as local councils, venue management, manufacturing and logistics. We work with both UHF Radio and VHF Radio Technology as well as Aviation Radio products and more.
We provide Sales, Service, Network access and Hire/Rental of two way radio equipment. Comwide Radio Services has been in business since 1998 and has a solid reputation as a leading Radio Communications provider in South Australia. In 2019 Comwide Radio Services was acquired by Radlink PTY LTD, Our sister company Radlink Communications is a national leader in wireless integration whose primary focus is Mining, Resources and Large Government. Joining the Radlink Group of Companies has allowed Comwide Radio Services to gain access to specialised products and technologies such as wireless LAN services and sustainable energy solutions.
What We Do:
Our Case Studies
Adelaide Casino Expansion Project
Expansion of the existing UHF radio system, extending its coverage by way of DAS (Distributed Antenna System).
City of Playford Radio Upgrade
Upgrading councils old analogue UHF radio system to a Digital Trunked Solution with Multiple Talkgroups utilising multi-site infrastructure for optimal coverage and Dispatching Software for Asset Management.
Upgrades to a fleet of 25 portable Two Way Radios and replacing them with Kenwoods NX-3000 Series radio with GPS Tracking via our Dispatch Software keeping staff safe in the field.
Comwide Radio Services are a truly flexible company and are
able to provide supporting services

to any client in any way necessary.
2 Way Radio Consultancy Service
Full in-house 2 Way Radio Repair Centre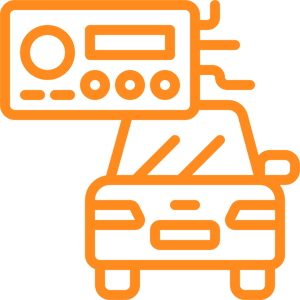 Vehicle Installations & Repairs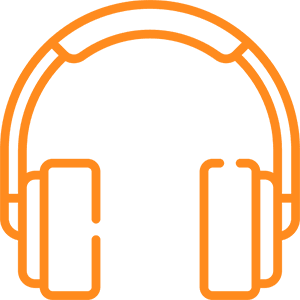 Two Way Radio Accessories & Spare Parts
RF Site Surveys & RF Coverage Maps
Whether you're a small business only requiring communications between two people, or a large corporation, we have cost-effective, feature-rich solutions available to suit your requirements.